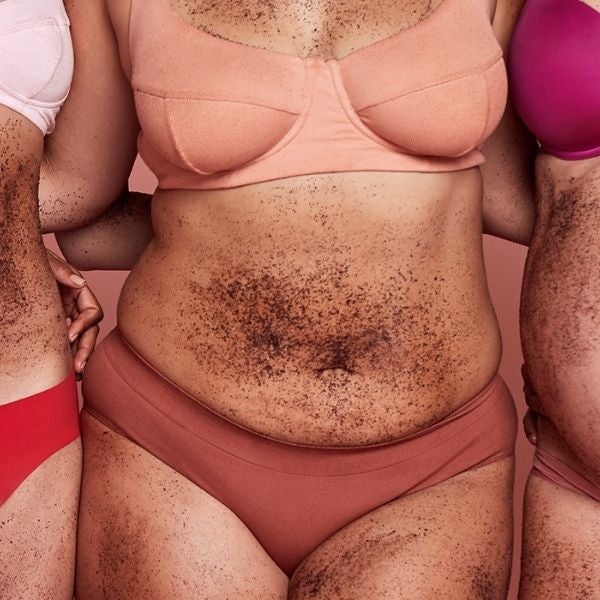 The foundations
of frank.
At frank we believe everyone is a babe.
We're here to make babes feel good, and we're here to do good too.
As a brand, we work hard to: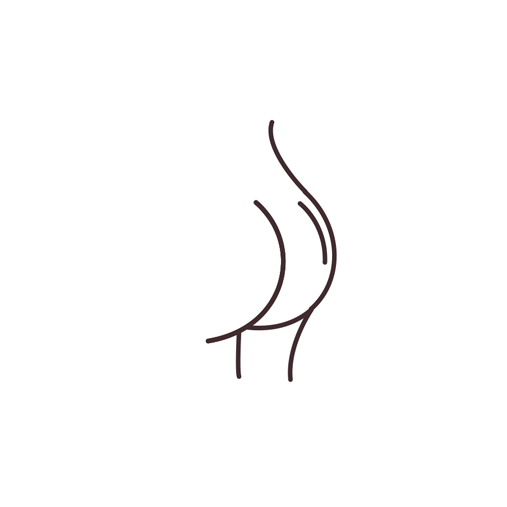 Be inclusive of every body and every identity.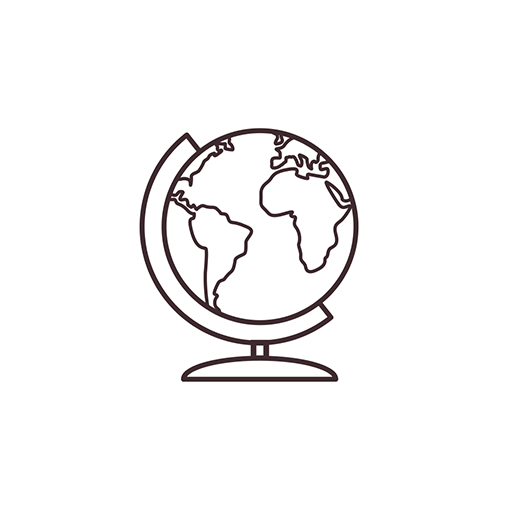 Build an engaged community of empowered people (behind the scenes at babe HQ and out in the world).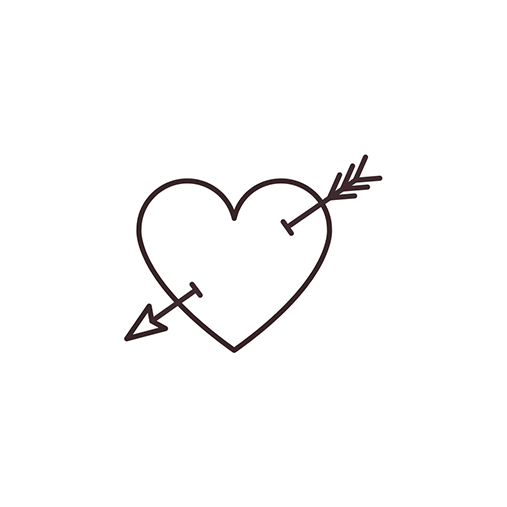 Promote body positivity for all shapes, sizes & abilities.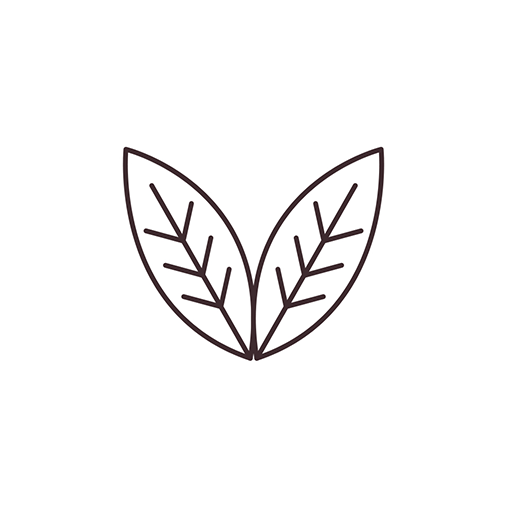 Be environmentally accountable and take concrete steps to work towards a more sustainable world.
Where we can make the biggest impact.
We are committed to continuously improving in all areas of our business, and are transparent about where we've been,
where we are now and where we're going. There are four key areas where we feel we can make the biggest impact as a brand.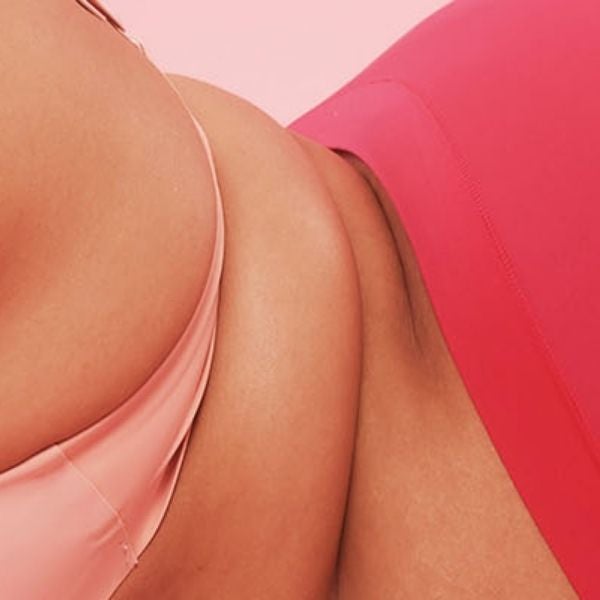 We want to break beauty standards. We celebrate, show, and champion bodies of all shapes, sizes, and abilities by showcasing real bodies, real skin, real people, and real experiences. Behind the scenes at babe HQ, it's always our goal to encourage confidence and be positive. We want to make every babe feel good in their skin. If what we put into the world is not doing that, we're not doing it right.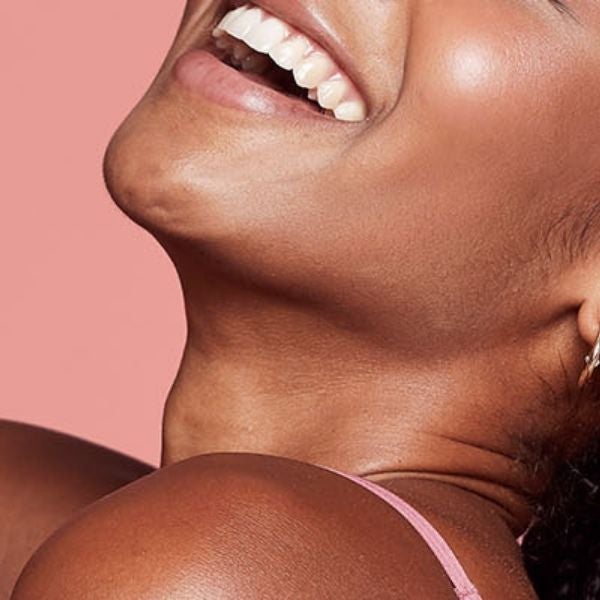 The foundations of frank as a brand have always been, and always will be about our community and the open conversation
we foster within it. We strongly believe that through open dialogue we can better deliver on our mission to make babes feel good.
We want to use our platform and voice to lift babes up. This starts at babe HQ by empowering our team.

Female Empowerment
Our founder group is 50% female owned and operated, and we are proud that 50% of our board members are female leaders.

Youth Empowerment
We care about developing and growing the next generation of leaders and see our internships and work experience placements as an effective way
to develop these skills within our team. When we recruit for interns, we focus on young people that show passion for the industry. We recruit
from any school and ensure we get representation from schools with students of all socio-economic backgrounds. Interns are assigned to junior team
members which enables us to train the next generation of managers within our team. 75% of our interns will stay on for a second semester and
rotate into a new department to get full business exposure, and several of our coordinators have come through our internship program.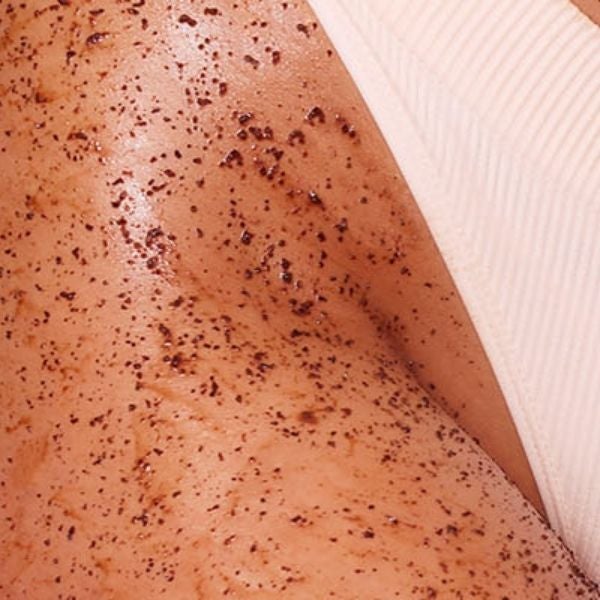 Diversity at frank means giving a voice to babes with a variety of skin tones, from different cultures and races, ages and circumstances. Babes with a variety of beliefs and values, genders and sexual preferences. It means highlighting all body shapes, sizes, and abilities. We commit to continuously learning and striving towards improvement when it comes to diversity and inclusivity. It's important for us to hold ourselves accountable to this commitment. That's why we're writing it down to show where we are now, and where we're going next.
WHERE WE ARE NOW.
We've updated the wording of our recruitment policy to be more inclusive and to actively encourage diversity.

We've updated our Equal Employment Opportunity & Anti Bullying Policy to be more specific and encourage all team members to call out any discriminatory behaviour.

We've begun internship partnership with INROADS in the US and Career Trackers in Australia, and welcomed the first interns from these programs to the frank team.
We've conducted company wide inclusion and Diversity Training focused on removing unconscious bias with Diversity Australia. Our marketing team has allocated a portion of their personal development budgets to additional diversity training.
We have introduced 4 days a year for our team to volunteer with organisations that fight racial injustice and support equality. In 2020, frank NY team members volunteered at New York Urban League's career week. In 2021 we introduced Empowerment Days. These are open days where students from marginalised backgrounds are welcomed to babe HQ for a day of learning and mentoring from each department.
We conduct monthly diversity reviews of all our marketing content to ensure we are consistently improving our representation of the real world. All teams have formalised reviews of their decision making and marketing activity from a diversity and inclusion lens. This extends from our creative team when planning photoshoots and curating content, to our influencer and partnerships team when securing brand and talent partnerships, to our writers, and to our digital marketers.
We've partnered with CareerTrackers in Australia and INROADS in the US to welcome our first interns from these programs into our team.
We've achieved a more diverse balance of team members at babe HQ. Our US team includes 55% POC team members and 17% BIPOC.
We've created a Diversity & Inclusion team to review the marketing team's efforts and provide direct, honest feedback to past, current and future campaigns.
WHERE WE ARE GOING.
We are extending our product development team to include team members who will ensure we test all of our new products on babes from diverse backgrounds. The team will also conduct diversity-driven focus groups to find out more about the skincare, body care and haircare needs of all babes.
We will continue our efforts to be a workplace that appeals to a wide range of people, through our internship programs, hiring and recruitment processes.
We will continue to develop relationships with organisations to meet our Community Program goals. We commit to ongoing education and awareness training, and continuing to improve our marketing reviews with help from our newly created Diversity & Inclusion team.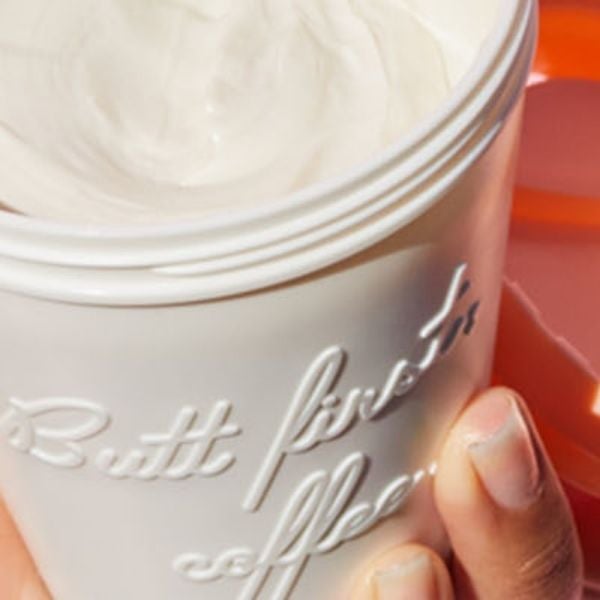 It is important to us to do good while making babes feel good. We are working toward reducing our environmental impact and recognise this is an ongoing process with constantly moving goal posts. There are three areas of focus for our sustainability team:
1. Optimizing packaging
2. Improving supply chain transparency
3. Reducing our environmental impact as a business through proper management of gas emissions and waste.
OUR TIMELINE TOWARD BETTER SUSTAINABILITY.